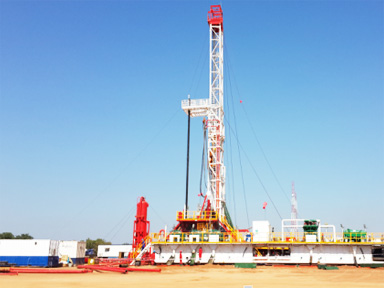 Chad 1200HP quick carrying drilling rig rental and maintenance services of CNPC GREATWALL COMPANY
The project has a total of 3 sets of drilling rigs, the owner is GLENCORE ENERGYINTERNATIONALE, operating in Chad MANGARA Oilfield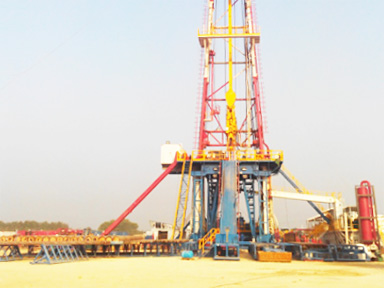 The maintenance and drilling rig service of OGDCL ZJ70DB
With two sets 2000HP VFD rig sold in Pakistan market, RG Drilling Services (Beijing) Ltd arranged senior crew for these two rigs for drilling operation. Including Tool Pusher, Driller, VFD Engineer, TDS Engineer, Electrician, Mechanist, that obtained great praise by our clients.
XJ750、XJ550 workover service of Kuweit Petroleum Corporation
The project includes one set of XJ750 rig and one set of XJ550 rig, the owner is a Kuwait National Petroleum Corporation, operating in northern Kuwait oilfield.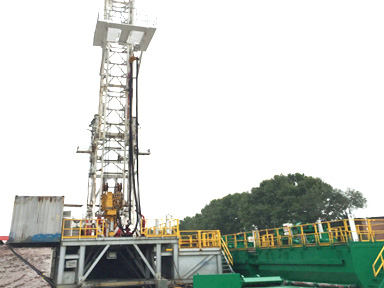 Gujiao Shanxi MZJ20DB Coal Bed Gas Drilling Service
MZJ20/1350DB CBM drilling rig proceed the CBM drilling operation in Gujiao block of western hill coal field in Shanxi.